Is your garden looking a little on the tired side? Is it filled to the brim with plastic furniture, rubbish, weeds and overgrown plant life that's just moments away from totally taking over? Revamping your outdoor space to achieve a natural haven might be something you've always dreamed of, yet the aforementioned barriers make it seem impossible to achieve your goal.
Achieving a beautiful, nature inspired outdoor space can take those warm summer evenings to a whole new level, while encouraging you to spend less time inside, too. Luckily it doesn't have to be as tricky as you might think to transform your garden naturally, as there are few key areas in which you can focus your efforts to create an outdoor haven. So, if you would like to find out more, read on to uncover some of the best top tips and tricks that you can make the most of today.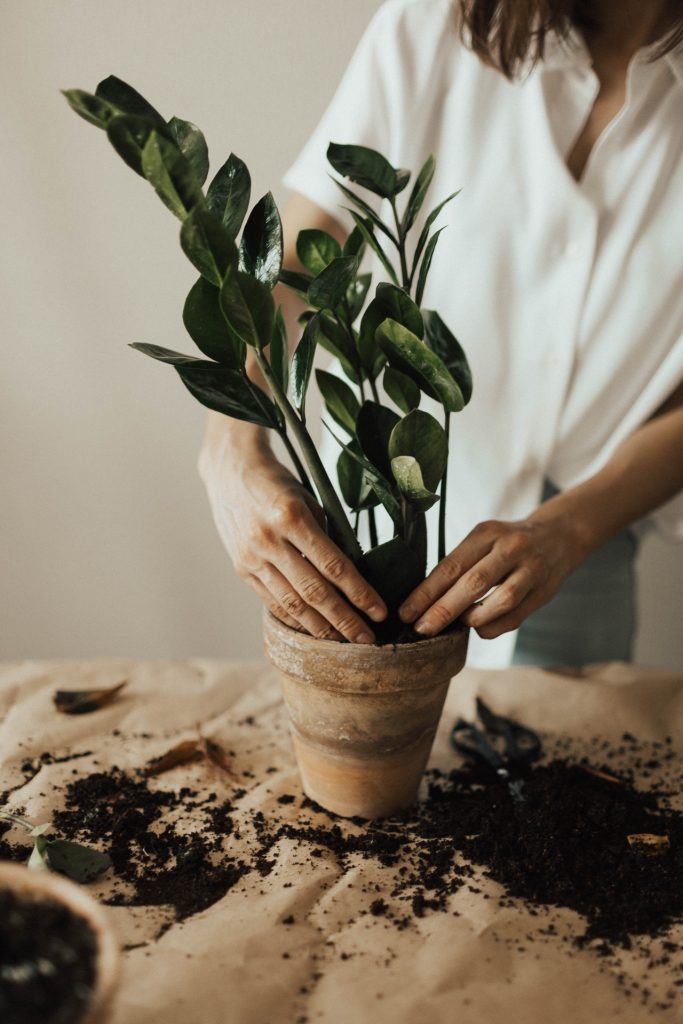 Start Clearing & Pruning 
Before you make any decisions on the design or layout of your garden, you must begin by clearing out any debris and old furniture as well as trimming and pruning overgrown plant life. If you aren't able to create an uncluttered and controlled open space, then you simply won't be able to use your garden as a functional space. Find a pair of shears and a lawnmower to tame any unruly grass, bushes or trees, and research waste disposal so you can get rid of any junk in a safe, risk free manner. 
Divide Up The Space 
Once you've completed clearing the space, it's a great idea to divide your garden up into a few set areas to maximize functionally. Dedicate one area of your garden for al fresco dining, while leaving an open space of lawn for grounding, outdoor workouts and more. If you want to add a relaxing seating area that's ideal for those summer parties that roll on into the night then this can be a great idea, as it will encourage you to invite friends and family to make the most of your new and improved garden. Finding outdoor furniture that's natural, strong and affordable may seem impossible, but something like an adirondack chair can easily fulfill your needs. 
Adding A Touch Of Nature
A nature inspired garden isn't complete without a few extra plants and other wild accessories, so don't forget the most important feature of your transformation. It's a great idea to invest in a few pots and planters that can house flora and fauna, as these can be picked up and moved around to receive optimum levels of sun.
Growing your own fruit, vegetables and herbs may also be something you enjoy, as it's a great way to eat super fresh organic produce. Any plant life that you introduce to your garden will be of benefit to the surrounding ecosystem, as you will be able to attract and feed insects and other creatures. 
Revamping your garden to fit a natural aesthetic has never been so simple. Are you ready to get started? Let me know what you do, if so. I'd love to hear.
I made gardens and parks and planted all kinds of fruit trees in them.

Ecclesiastes 2:5