This page contains promotional materials, photos, and more. My goal is to make it as easy as possible for event coordinators, Radio, TV or Podcast interviewers, and women's ministry leaders. If you do not find what you need here, please contact us.
Radio
Dr. Thelma Wells – Tell Your Story – Interview with Susan B. Mead
Heather Randell's A Musing: Falling In Love with His People
Heather Randell's A Musing: From Grief to Grace
The Renee Wiggins Show
John Clemens Reports…
Salvador SeBasco – The Inside View
Press Kit Materials
Speaking Sheet
Media Sheet
susan-mead-media-sheet-2016 web
Photos & Book Covers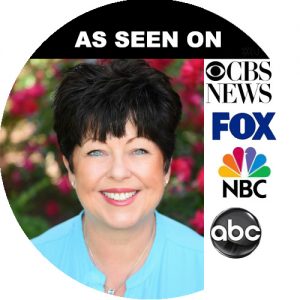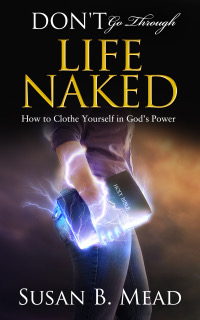 Press Release
 Download 
Susan Mead's Press Release
Susan's Bio
Download 
About the Author
Interview Questions
Download 
Interview questions for Susan B Mead
Devotions
Proverbs 31 Ministries Devotion ~ Moving From Grief to Grace
Living Well Spending Less Post ~ 5 Ways to Comfort Someone Grieving
God Sized Dreams Devotion ~ Ever Laughed at God?
Crosswalk.com – How Jesus Rescues Us From Condemnation
Crosswalk.com – 10 Things Christians Should Know about Death, Burial and Cremation
Crosswalk.com – Where are You God?
Crosswalk.com – 10 Things to Say to Your Adult Child
Arabah Joy.com – How to Have Your Cake and Eat it Too
Quoted in:
TheStreet: How to Cope with Grief in the Workplace