One of life's greatest pleasures is having a garden. It is an escape, a place to unwind and relax, to have your own green sanctuary away from the hustle and bustle of life. Garden maintenance, on the other hand, can be a lot of work. It can quickly become overwhelming, particularly for those of us who are short on time. Plants that are left to their own devices grow too large and out of control.
Rather than enjoying your garden, every hour is spent trying to maintain it. Gardening can quickly devolve into a tedious series of never-ending chores. Why not make your garden more manageable? By moving toward a low-maintenance garden, you can save time on garden maintenance.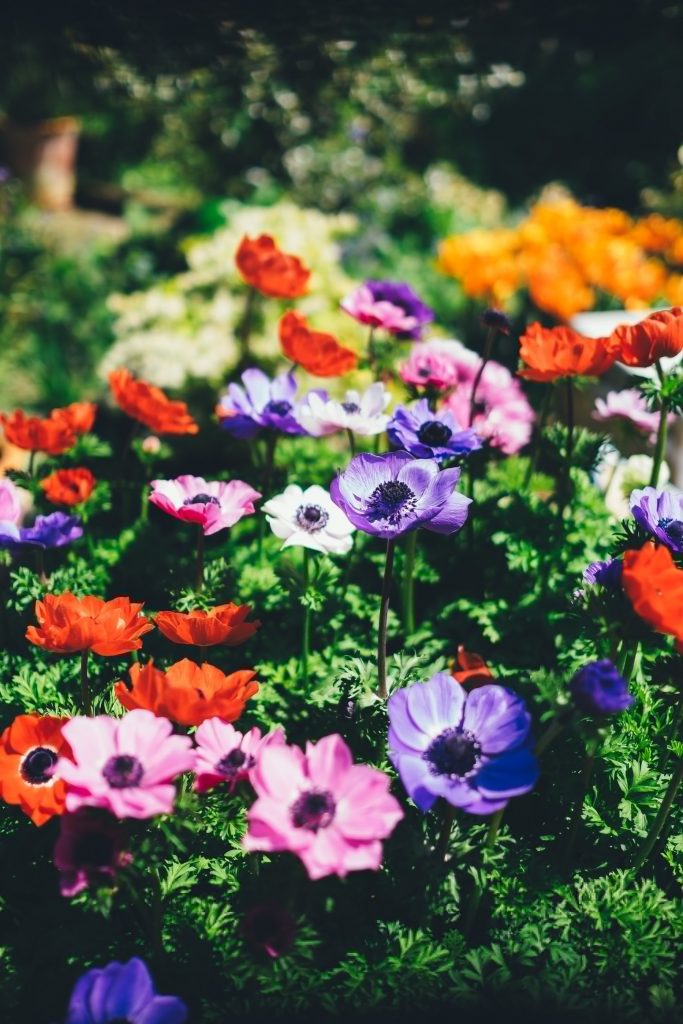 https://unsplash.com/photos/VviNSpJuGj0 
Set a sprinkler on a timer
Everyone wants plants in their garden, but if you don't have enough time (or energy) to keep them watered and looked after you will end up with dead plants littering your garden. An easy way to avoid this and still have the luxury of beautiful and fragrant flowers in your garden is by installing a sprinkler system to water your plants at a specific time. Remember to think about the temperature at certain points of the day, as watering plants when the sun's at its hottest can fry them even more. It's always best to set your sprinklers to water later in the day when it cools off a little.
Hire some help
Have you got a large job that needs doing in the garden that you keep putting off? Perhaps it's time consuming, or maybe it's out of your expertise? Jobs like trimming or removing trees from your garden are time consuming and require certain skills and tools. Rather than putting it off, hire some help from a tree service to help keep your garden looking neat and tidy. Once the space has been cleared, you can begin to think about what you're going to do with the new space in your garden.
Install fences instead of hedges
Trimming, shaping and maintaining hedges can be very time consuming, especially if your garden is surrounded by hedges. It's understandable that you may prefer hedges because they add another layer of privacy to stop overlookers in your garden. However, installing tall fence panels to surround your garden will take yet another garden chore off the list and allow you to spend more time relaxing in your garden, admiring the view.
Turn your lawn into a patio
Finally, while it's nice to have lawn in your garden, it can quickly become overgrown and untidy. If you don't fancy the idea of letting your lawn turn into a meadow, consider turning your lawn into a patio to take away the need to mow your lawn once a week in the summertime. 
Alternatively, remove any real grass you have in your garden and replace it with artificial grass instead – it gives off the impression of grass without any maintenance!
As you can see, with these tips your garden chores have just become much easier!