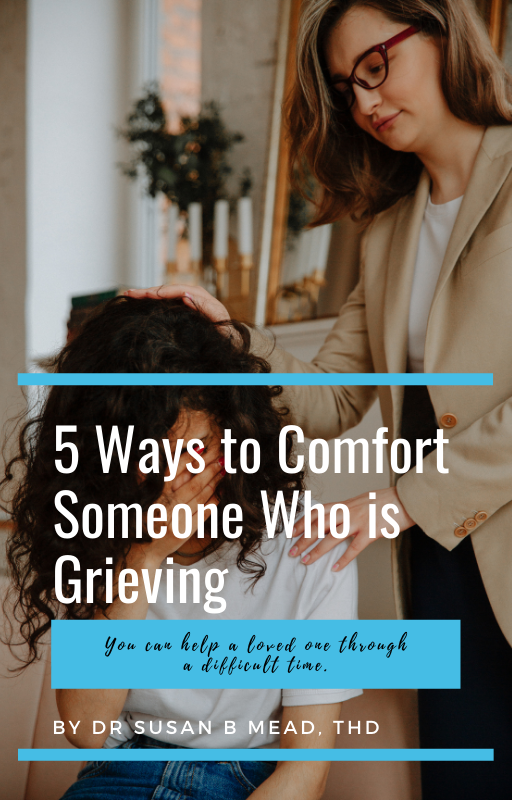 Do you have a friend who is mourning the loss of someone near and dear to them?
Are you at a loss for what to say or what to do for them?
Bless you for caring deeply.
My prayer is this resource gives you peace to minister to your friend in need.